Imagine a world where all of God's children have the opportunity for safe, healthy and meaningful lives. That is what LCFS is all about.
When you partner with LCFS, you partner with the second largest community-based provider of child welfare services in Illinois with a track record of strengthening more families than any other organization in the state, so foster children can safely return home. Learn how children and families are changing their lives every day with the assistance of LCFS programs and services.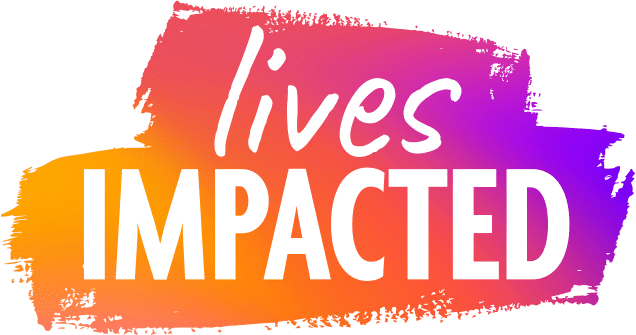 During the past fiscal year, LCFS impacted thousands of lives: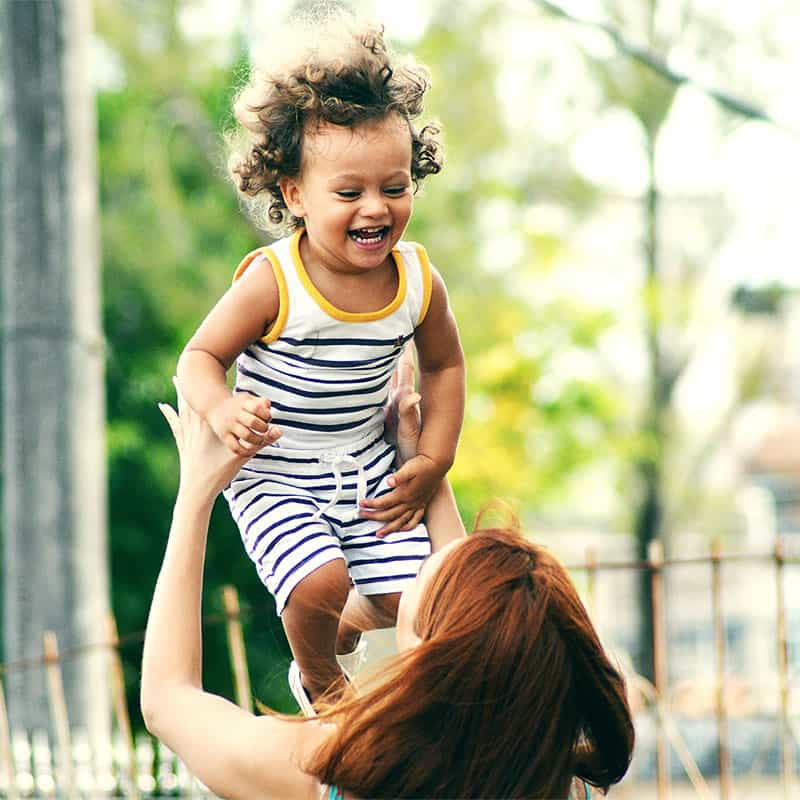 2,167
children were cared for in loving LCFS foster families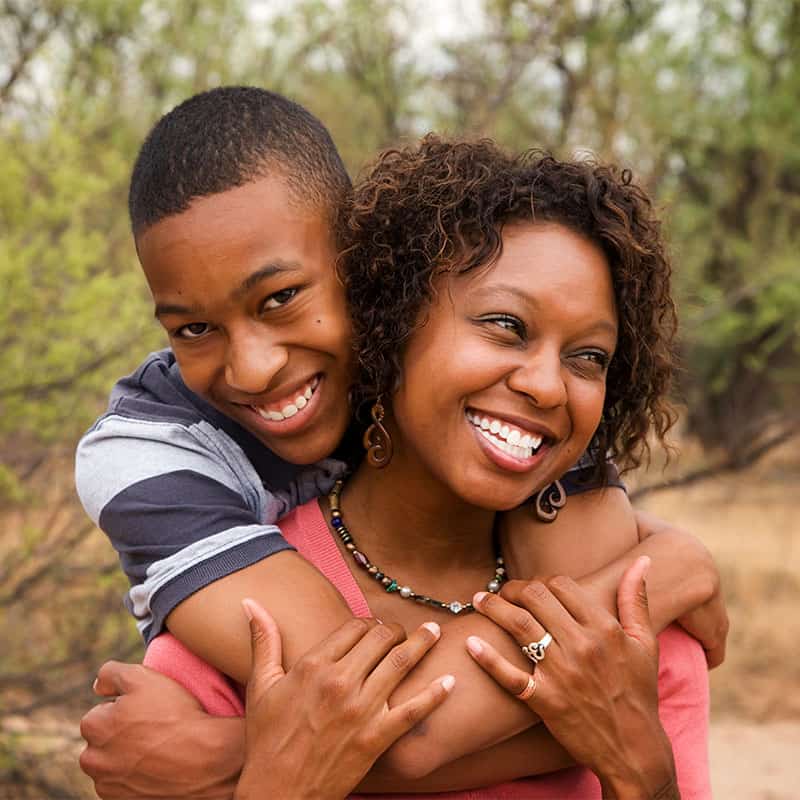 365
youth in foster care found their forever families with 241 able to return to their families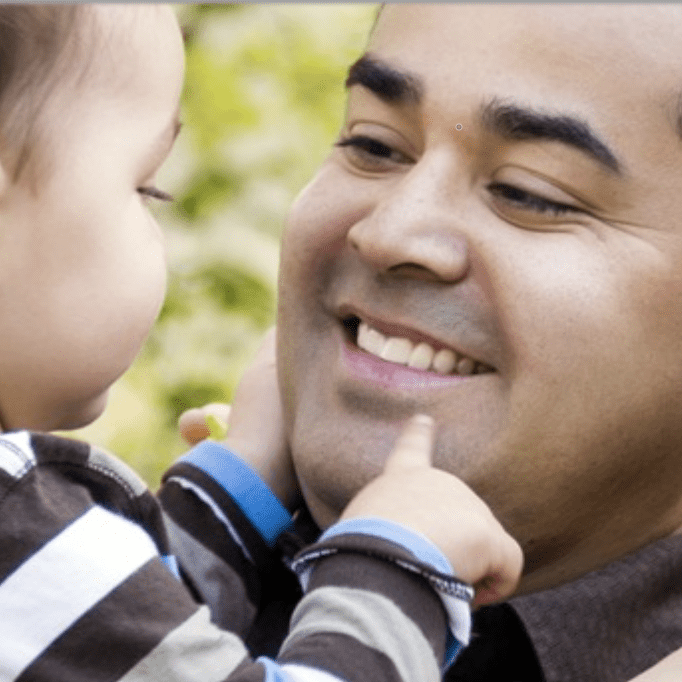 180
children found their forever families through adoption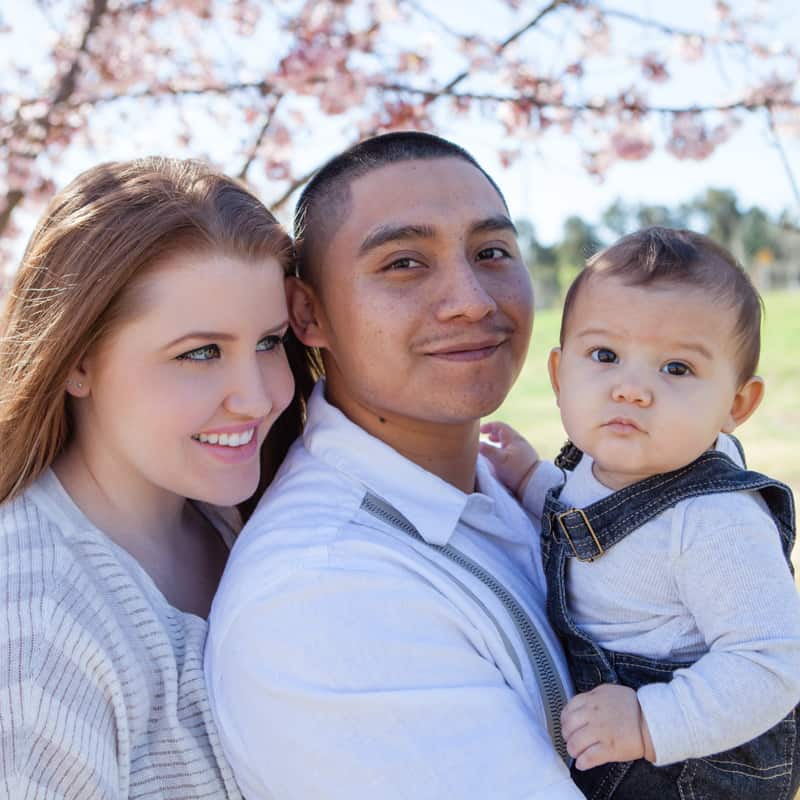 233
families faced their challenges and were strengthened through LCFS' family-focused preventative services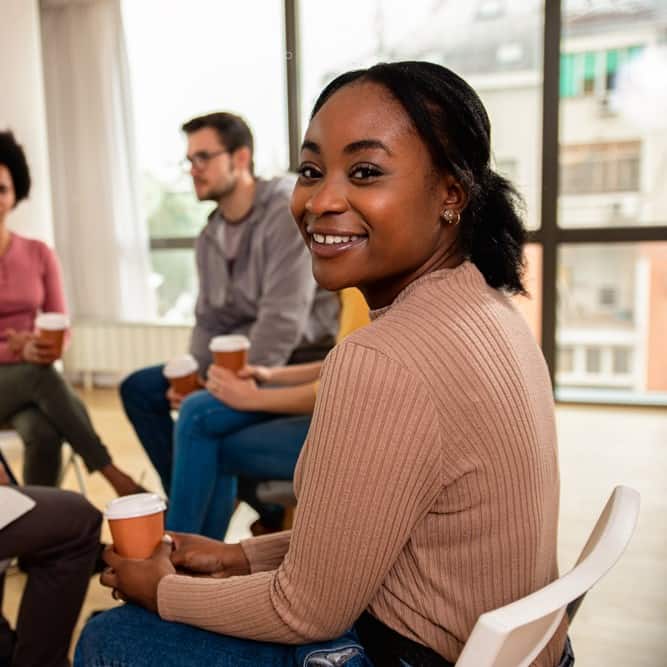 71
individuals and families were supported through community counseling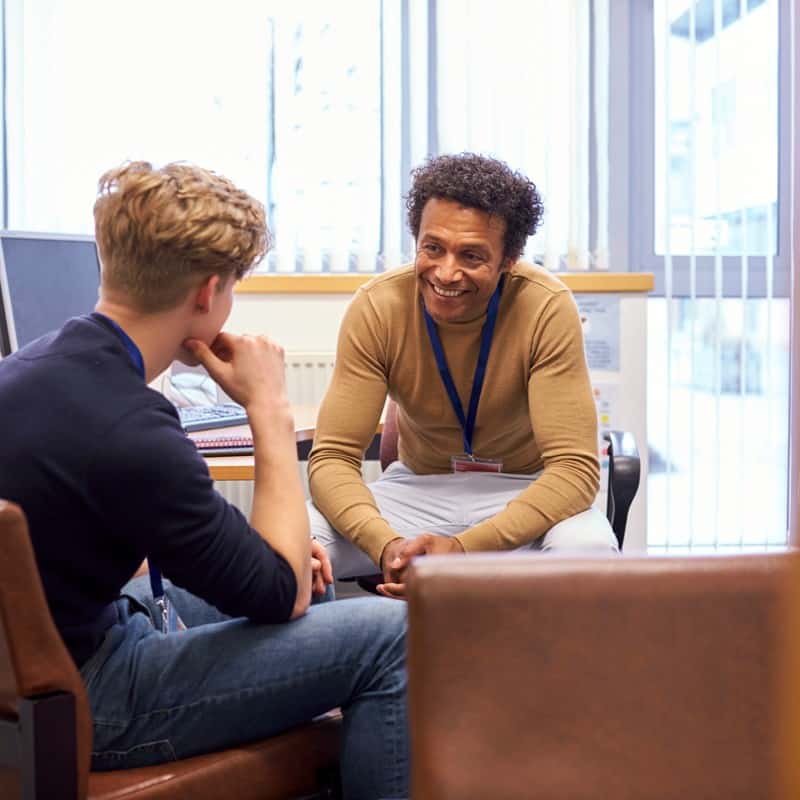 512
youth and their families within LCFS' Child Welfare programs were provided with counseling support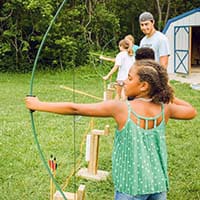 5,954
children and individuals visited Camp Wartburg for camp, retreats or outdoor education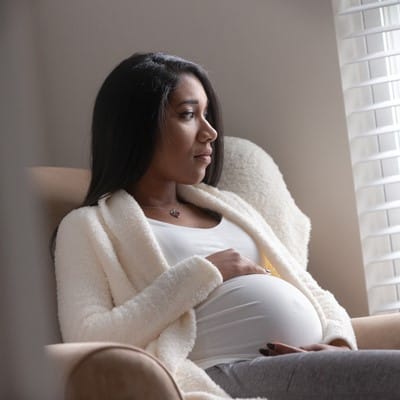 45
expectant parents were counseled by our adoption team in making parenting decisions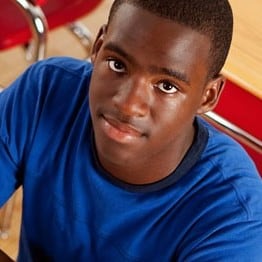 45
youth in care received emergency shelter at Southern Thirty Adolescent Center
Our Clients. Their Stories.
Be inspired by people telling their own stories of changing their lives for the better with the help of LCFS' programs and services.