Assisting relatives in providing children with loving, stable homes so they can reach their full potentials.
The Extended Family Support program provides short term assistance to relatives or close family supporters (fictive kin) who have been caring for a child/children informally. Services are to (1) prevent the child's entry into out-of-home care; (2) ensure the safety and well-being of a child; and (3) achieve permanency (a loving forever family) for a child. Relative caregivers receive assistance in obtaining guardianship of the child for whom they are providing care. Services are focused on stabilization  and working with the family to ensure that there is no disruption of the child's life. LCFS helps resolve any crises the family may be facing and prepares the relative caregivers to achieve permanency for the child as well as for them.
In addition, family members are provided with financial assistance, if needed, to address such needs as clothing for the children, additional needed furniture to accommodate the children such as mattresses, beds, and linen, and helping the children to be enrolled in school by acquiring birth certificates of children. Lastly, helping the family to identify and receive appropriate additional benefits to which they may be entitled is provided.
Extended Family Support Services:
Assistance in obtaining guardianship
Education on navigating the court system and proceedings
Help obtaining a child-only grant, subsidized day care and other entitlements
Guidance on enrolling children in local schools
Assistance with financial and housing issues
Cash and in-kind assistance to help meet the basic needs of the family
Referral linkages to other needed community resources including legal services, and medical and mental health services
Program Eligibility:
Family members seeking guardianship of a child(ren) in their care must be referred to the Extended Family Support program by DCFS. LCFS' Extended Family Support program provides services through our Oak Brook office (serving Cook, Will, and other adjacent counties) or Mt. Vernon office (serving thirteen surrounding counties in southern Illinois). There is no cost to DCFS-referred families.
How to Request a Referral:
1. Contact the DCFS hotline at 1-800-252-2873
2. Request "Extended Family Support Services"
3. Wait for someone to contact you once the hotline has referred you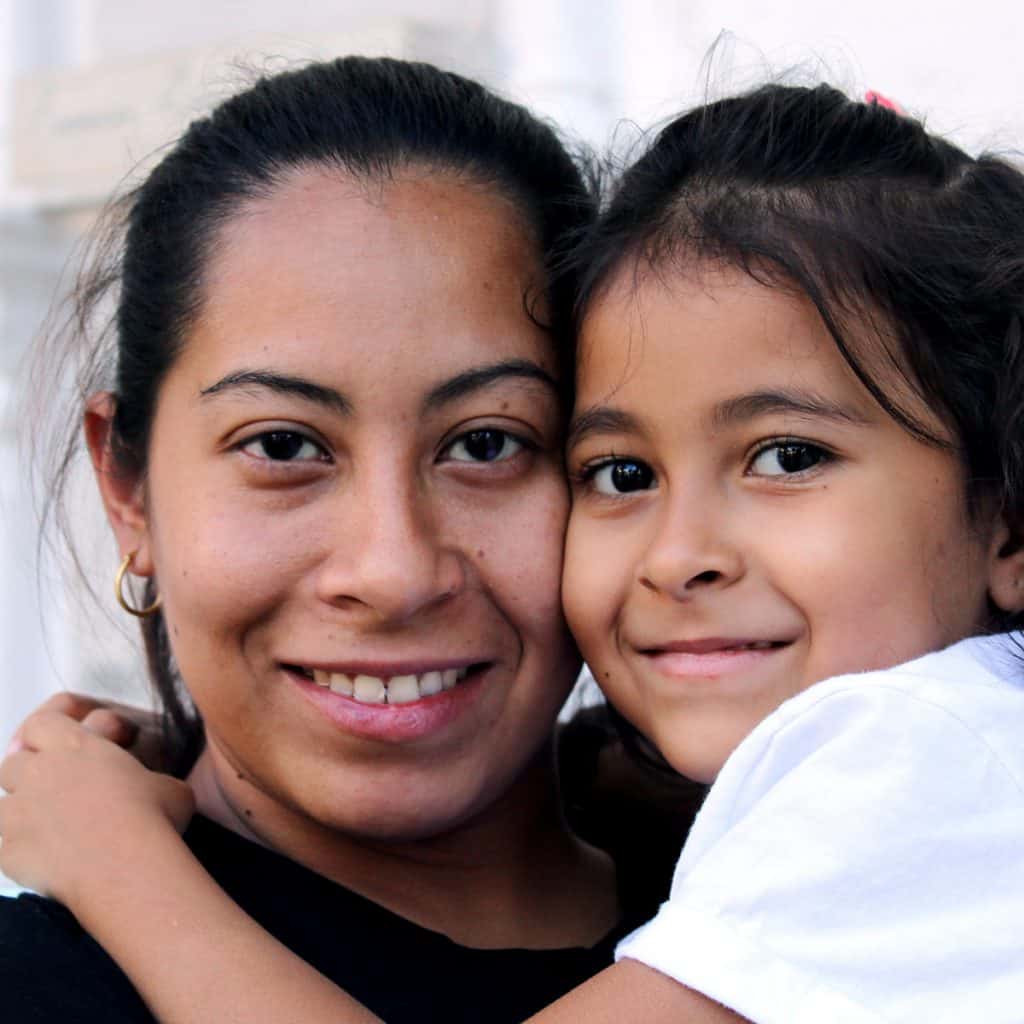 Families obtained guardianship of the children in their care without the children needing to enter the foster care system last year
Our Clients. Their Stories.
Be inspired by people telling their own stories of changing their lives for the better with the help of LCFS' programs and service.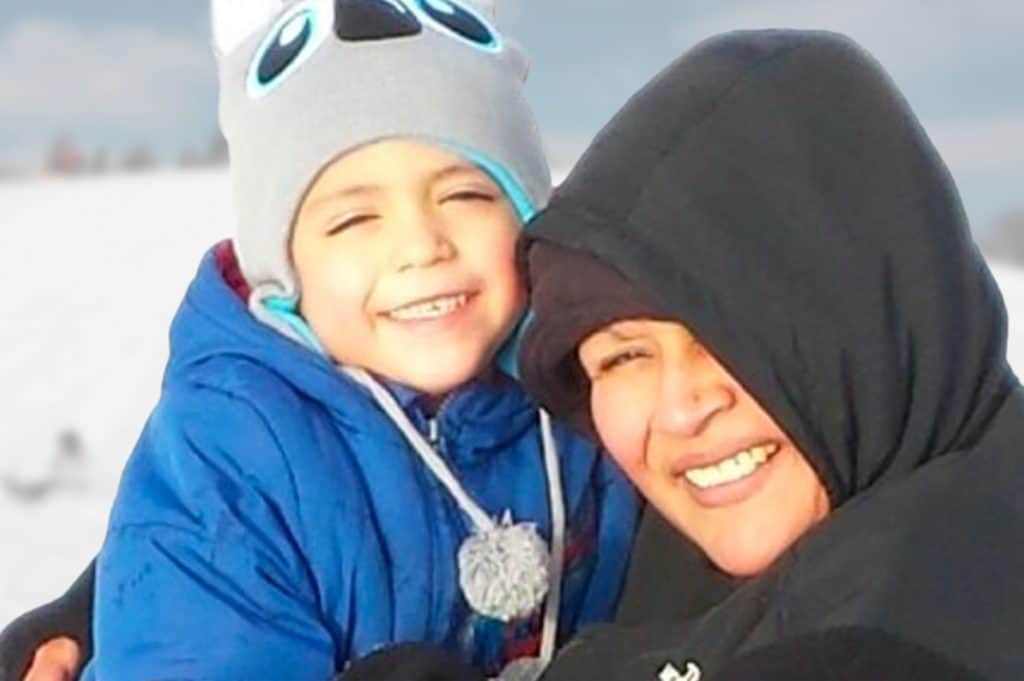 Feeling completely overwhelmed, Adrianna started looking for services to help Marcello. That's when she found LCFS.