We all deserve a second chance.
Help us give one to a young person.
All youth in our communities have worth and value no matter their challenges and mistakes. Today, there are too many youth who have fallen through the cracks because we, as a society, have decided that they are unworthy of supports and assistance.
LCFS designed the Regenerations program, in partnership with Youth Advocate Programs (YAP), Department of Children and Family Services (DCFS) and in consultation with Chapin Hall at the University of Chicago, to work with adolescents who were involved with DCFS and the criminal justice systems AND were staying in detention facilities and/or jails months after they were scheduled for release because they had nowhere to go.
Regenerations is part of LCFS' foster care program and serves youth age 12-21 who are in foster care and involved with the juvenile or criminal justice system. Youth referred to the program have faced many traumas and challenges, often leading to them making wrong turns in their lives. Thankfully, with the proper support systems in place, they can get their lives back on the right track.
Regenerations staff work to build relationships and supports for the youth, their identified caregivers and their families to transition the youth back to the community, strengthen stability and minimize recidivism.
Services
Program Objectives/Vision​
Program Success/Impact
Foster Parents Needed​
Community Partners Needed
Services
Once a youth is referred to the Regenerations program by DCFS, LCFS' staff meet with the young person prior to release from the juvenile/correctional facility and begin to build a trusting relationship, identify supports, discover individual skills and aspirations, and engage in identifying possible caregivers. Together they build a collaborative plan for success, which begins by focusing on placing the youth with family or in a family-like setting instead of a residential facility. If the teen is unable to identify a relative or adult with whom to live, they are placed with a licensed LCFS foster family.
Once the youth is living in a safe environment, he/she is enrolled in school or vocational training. Regenerations staff arrange for intensive wraparound services (for all involved) in order to transition the teen into the community.
Services may include:
Intensive care coordination
Mental health services
Home and community-based services
In-home supports to caregivers and youth
Crisis intervention
Access to educational and recreational activities
Work opportunities
LCFS listens to the youth and their families and adjusts services to meet their needs. The youth is also assigned an advocate. This individual builds a trusting relationship and is available 24 hours a day (as is all Regenerations staff ) to both the youth and caregivers.
Download Regenerations Fact Sheet to learn more.
Program Objectives/Vision​
Program Success/Impact
Foster Parents Needed​
Community Partners Needed
Our Clients. Their Stories.
Be inspired by people telling their own stories of changing their lives for the better with the help of LCFS' programs and services.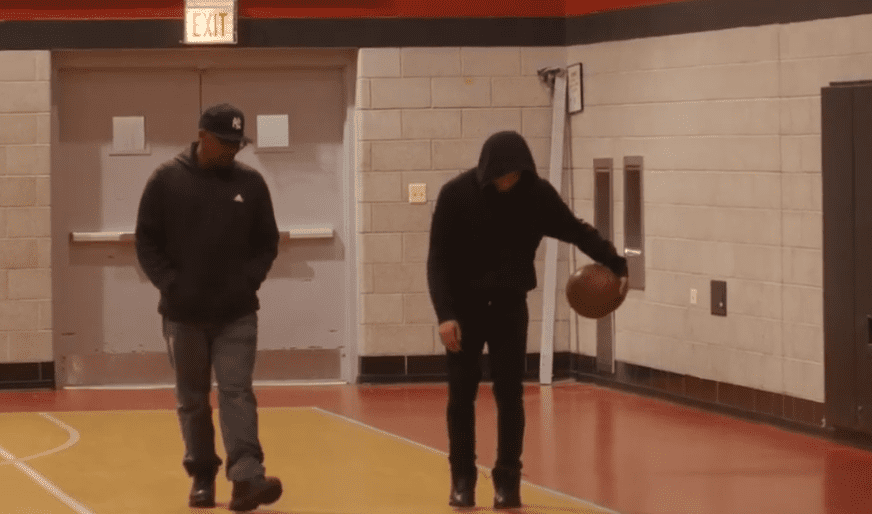 "LCFS is like a second family, when you are away from your real family. They keep you, the same way your family keeps you out of trouble…They make you work harder…"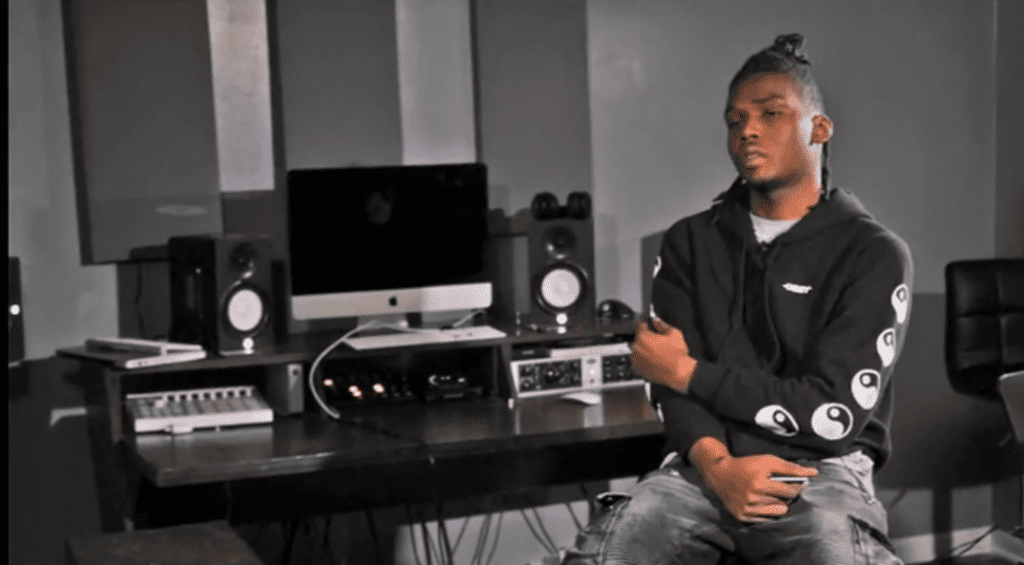 "LCFS protected me in many ways, but the main way is they kept me with a place to stay."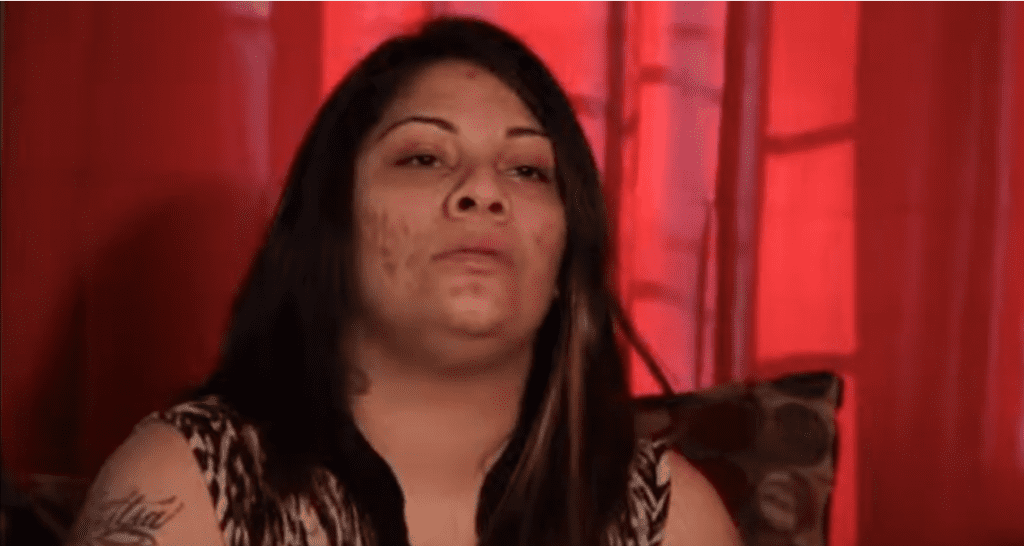 "LCFS taught me what family is really about. They turned my life around in a lot of ways. All the services have helped me grow."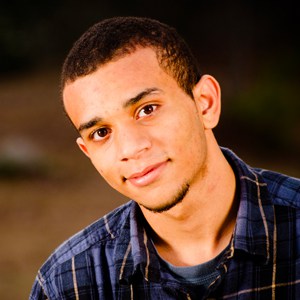 Regenerations youth avoided re-incarceration in a state facility