Gain valuable experience from dynamic professionals who embrace welcoming and inclusive environments and make a positive impact on children, families and communities.
Our internships provide students with meaningful learning opportunities which engage the students and where they can demonstrate their skills and abilities. LCFS of Illinois' field instructors have decades of experience and enjoy sharing their knowledge and skills with passionate individuals who are eager to learn from recognized innovators in child welfare practices. You can expect to be challenged and be ahead of the curve as you start
your career in social or human services.
Internship Opportunities
How To Apply
Learn With Us
Internship Opportunities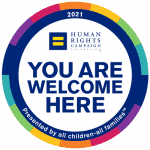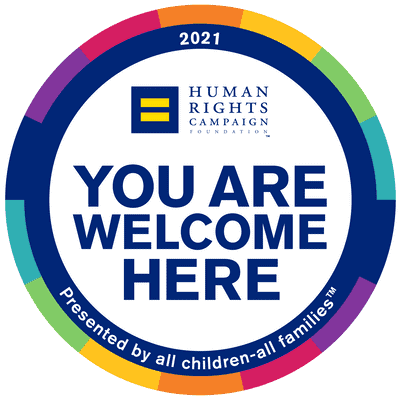 Opportunities are available at our office locations throughout Illinois and span several program areas, including child welfare and counseling. In some instances, our administrative departments will also provide internship opportunities for those who seek to gain experience in the non-profit sector.
How To Apply
Learn With Us