Southern Thirty Adolescent Center
Helping youth embrace themselves in positive ways and reach their full potential.
Southern Thirty Adolescent Center (STAC) is a 30-day short-term emergency-shelter care facility for youth in care located in southern Illinois. The population served are adolescent boys, ages 11-18. The goal of STAC is to provide an environment that is rapport building, non-judgmental and inclusive to everyone. STAC focuses on helping the youth to embrace themselves in positive ways and develop the life skills necessary for a successful transition to the next phase of their lives.
Youth, who are placed at STAC, have experienced child maltreatment and entered out-of-home care as a result of this abuse and/or neglect. All of the children come with challenges as a result of this trauma. Many of the young men have been in foster care for numerous years. Unfortunately, loving forever families were not achieved for these teens. Many of the youth have had numerous out-of-home placements. The youth are placed at STAC while their foster care agency works to identify a permanent placement for them, including parents, relatives, foster families, and/or residential facilities.
The youth reside at STAC 24 hours a day, seven days a week. While at STAC, staff assess the youths' strengths and long-term needs and create individual plans that are trauma-focused. The youth receive therapeutic services to help develop strategies and skills that will help them in the future. The following types of services are provided to the youth:
Clinical assessments
Crisis intervention and stabilization
Individual and group counseling
Educational services
Psychiatric and medical medication monitoring
Medical services
Therapeutic recreation
Additionally, staff members work to ensure that STAC provides as much of a home-like setting as possible and is as comfortable as they can make it for the youth. The campus is set up similar to a dormitory-style, and provides recreational spaces for the young men including a game room, exercise room, outdoor basketball court and more. In addition to onsite activities, staff engage the youth in recreational outings such as going to the movies, bowling, fishing, etc.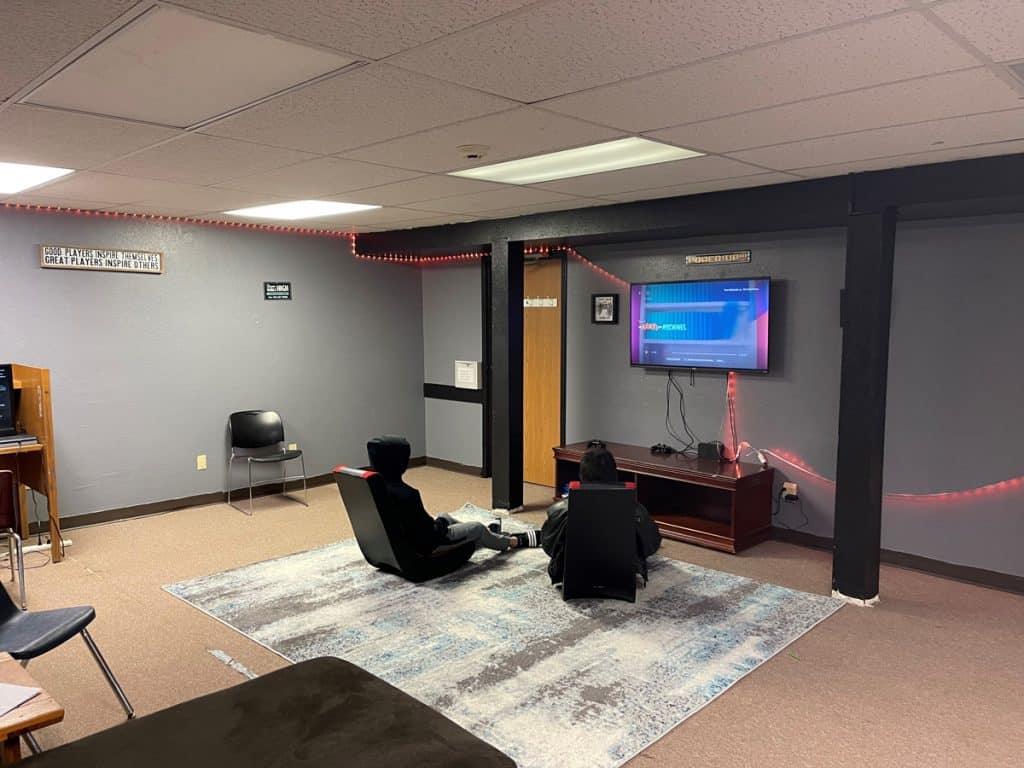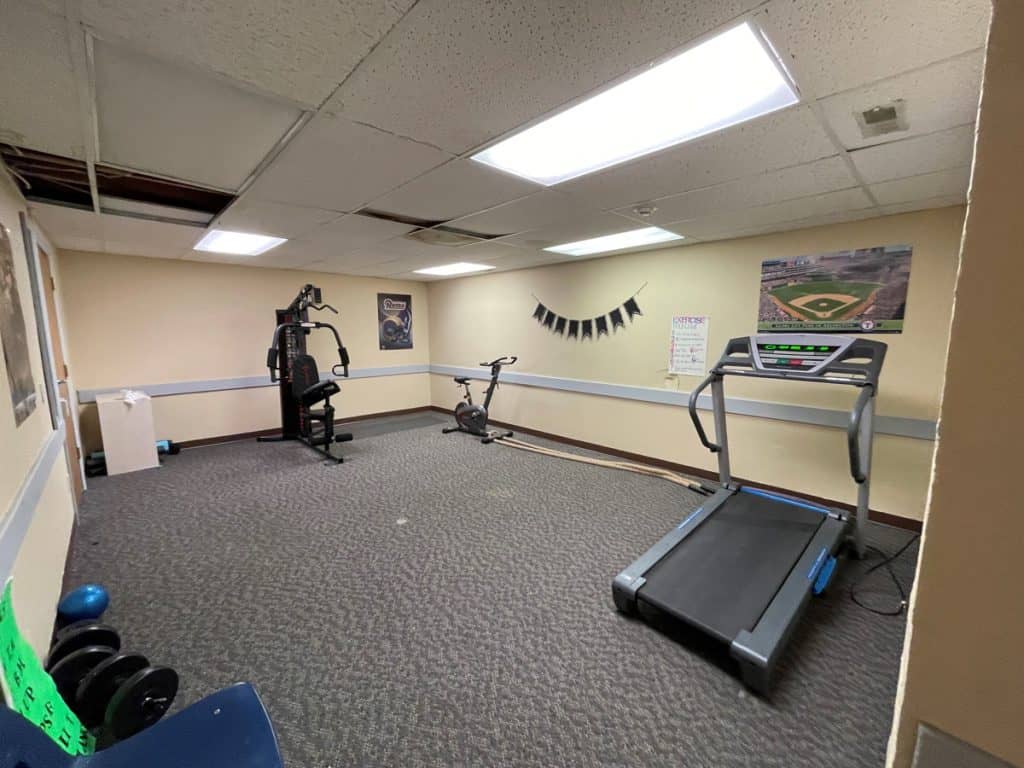 Program Eligibility & Referrals:
All referrals are made through the Illinois Department of Children and Family Services (DCFS).
Volunteers Accepted
STAC does accept a limited number of adult volunteers to facilitate recreational activities with youth on campus. All individuals must have a background check prior to volunteering with the youth. If you're interested in learning more about this opportunity, call STAC at 618-242-2238.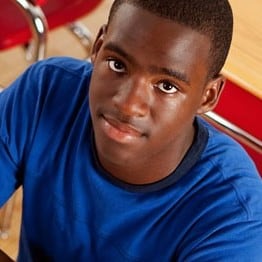 Youth in care received emergency shelter at Southern Thirty Adolescent Center last year
Our Clients. Their Stories.
Be inspired by people telling their own stories of changing their lives for the better with the help of LCFS' programs and service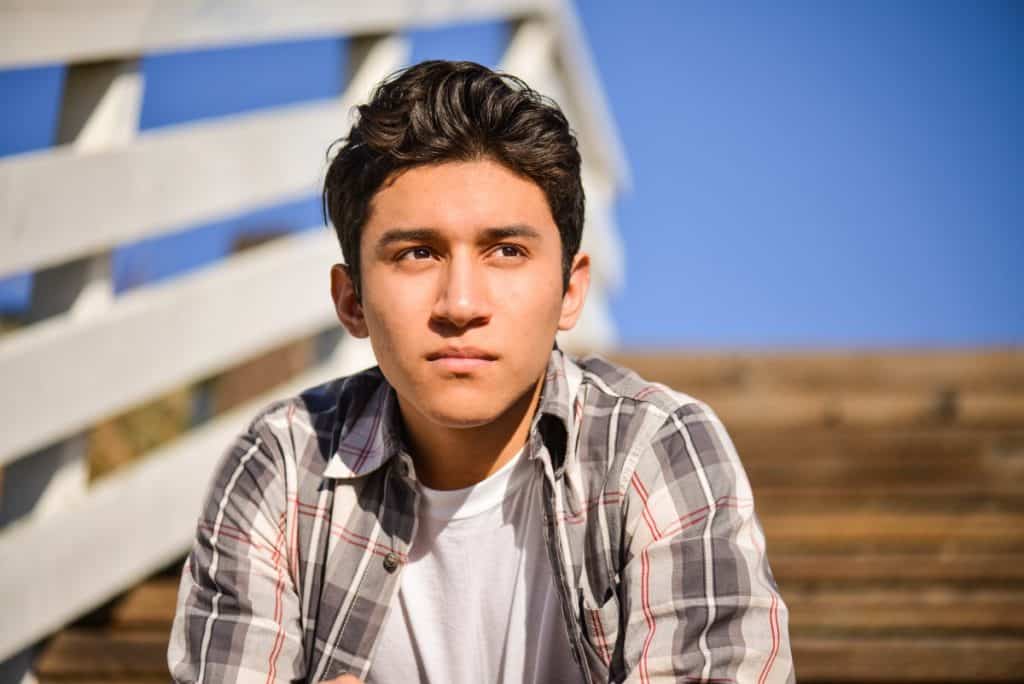 "Marcos had suffered a lot of trauma from his childhood and needed a stable, safe environment. That's what STAC provided him."