Strengthening families so that children are safe and have loving forever families.
Lutheran Child and Family Services of Illinois (LCFS) has two preventative service programs, Intact Family Services and Intact Family Recovery, that provide vital support to parents who have few people to turn to when they are facing challenges in their lives. Intact programs provide families with needed support, while ensuring the children can remain safely in the care of their parents and avoid the trauma of entering foster care.
Intact Family Services supports and works with families, who are referred by DCFS, and who are facing such challenges as domestic violence, substance abuse, or trauma they may have experienced. Without support and assistance, children may be at risk and are also at risk of removal from their families and entry into out-of-home care. LCFS' Intact Family Services program is focused on supporting and strengthening families, so children may remain with their parents.
The LCFS staff members engage all family members by developing and sustaining relationships based on trust, empathy, responsiveness, and respect. The work is a partnership between LCFS' staff members and the family members. Through this process, families are able to identify their areas of need and are connected with appropriate and family-focused supports such as housing, transportation services, substance abuse treatment, and counseling.
All families face challenges and need a support system. LCFS' Intact Family Services is one member of their circle of support.
Program Eligibility & Referrals:
All families must be referred by DCFS and there is no cost to families.
LCFS' Intact Family Recovery Program is a unique program in which we partner with Rincon Family Services to provide support to children and families in which the mother is in need of substance abuse treatment immediately. The goal is to keep the family together as the mother is receiving intensive substance abuse treatment, beginning with in-patient treatment. Children are able to remain with their family while the mother is in treatment and a comprehensive assessment is completed. Families are identified and referred to LCFS by DCFS. Generally, the majority of the families are identified after a mother has given birth to a substance-exposed child.
Studies suggest that nearly half of all American families have experienced the effects of substance abuse. One family member's addiction to alcohol and/or drugs impacts the whole family. Recovery is a life-time process.
LCFS' Intact Family Recovery team provides continuous support services for clients and their families while they receive substance abuse treatment from our partner agency, Rincon Family Services, a well-respected substance abuse treatment center. LCFS' child welfare specialists and the certified addiction specialists work as partners with families. Both partners work to ensure that families have created and will sustain a healthy environment for their children and themselves.
Program Eligibility & Referrals:
Families must be referred for Intact Family Recovery services by DCFS to our Oak Brook, Illinois office, which serves the Cook county area. There is no cost to DCFS-referred families.
Our Clients. Their Stories.
Be inspired by people telling their own stories of changing their lives for the better with the help of LCFS' programs and services.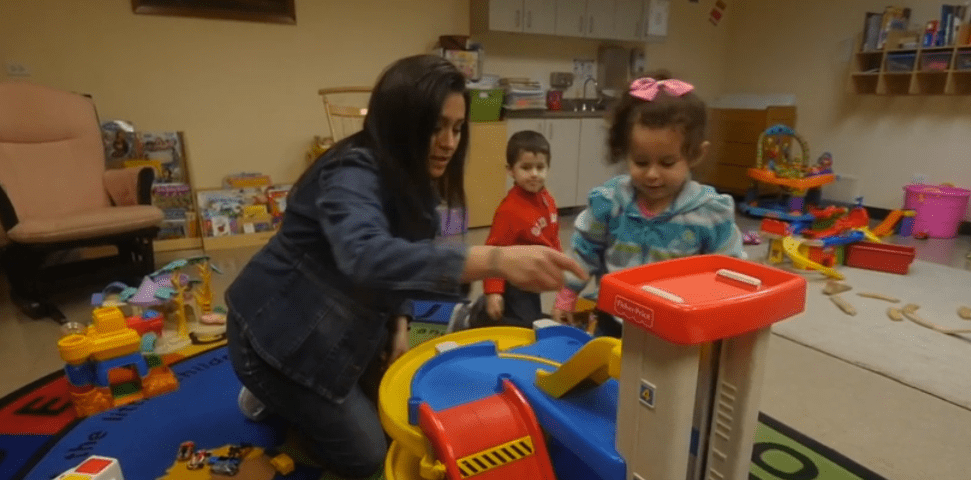 "[LCFS] helped me with courage. And hope. Something I never had."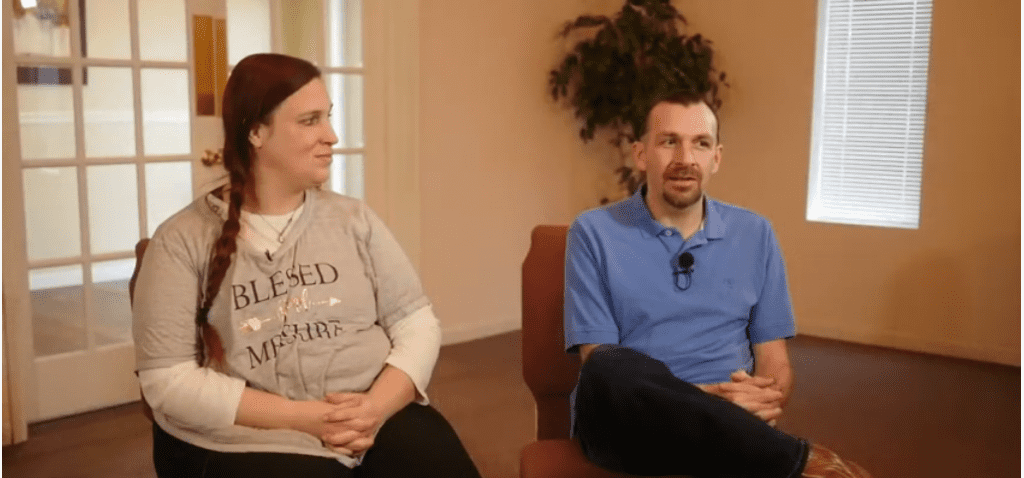 "My hope for our future is to stay clean, grow stronger in the Lord, and keep a relationship with LCFS."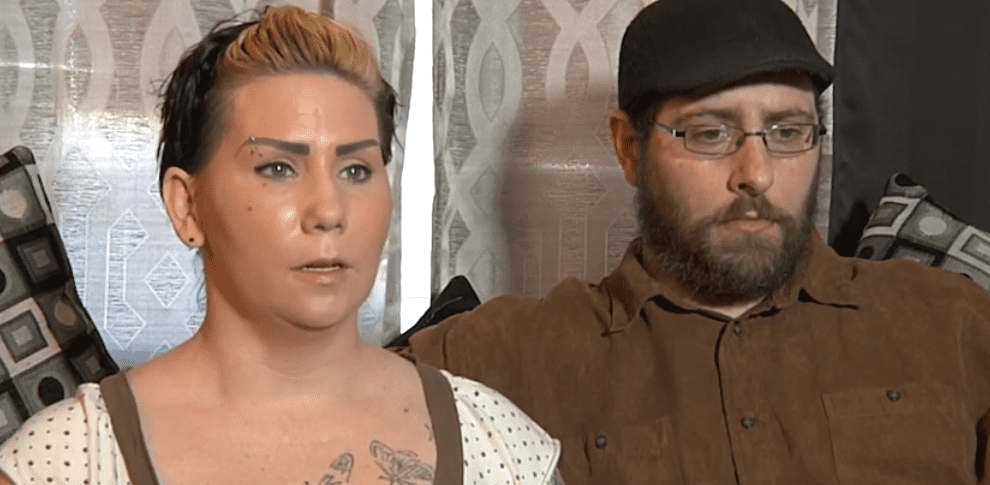 "LCFS really provided us with the tools for us to stand together as a family."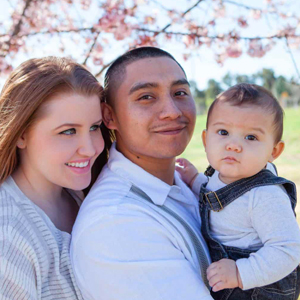 Families faced their challenges, were strengthened and able to remain together through LCFS' Intact Family Recovery program last year