LCFS is the second-largest community-based child welfare agency in Illinois, dedicated to improving the well-being of people across the state by protecting children, strengthening families and building futures for those who have experienced trauma.
To nurture and strengthen children and families in need.
A world where all of God's children have the opportunity for safe, healthy and
meaningful lives.
About LCFS
Our Commitment
Our Values
Our History
About LCFS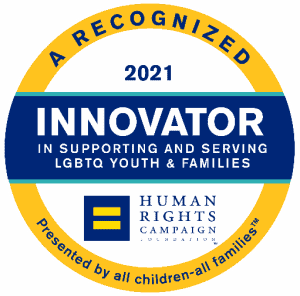 As a leading provider of social services in Illinois, LCFS impacts thousands of lives each year through a variety of programs, including foster care, adoption, counseling, preventative services and a youth emergency shelter. Today, LCFS has more than 400 employees at 16 sites across Illinois partnering to provide impactful and values-driven services for the betterment of those we serve. Called to serve all of God's people, LCFS is a welcoming organization that serves people of all faiths, races, ethnicities, sexual orientations, gender expressions and gender-identifications.
Our Commitment
Our Values
Our History