Adoption is a positive and brave choice
Are you pregnant and unsure what you want to do? An unexpected pregnancy can cause major changes in your life. LCFS is here to provide expectant mothers and fathers with compassionate, respectful and confidential assistance as you consider your child's future as well as your own. Choosing to place a child for adoption is a difficult and selfless decision. Please contact us for a non-judgmental and open discussion about your options.
Inquiring about and discussing an adoption plan does not mean you have made your decision. The choice is yours and you are in control. The LCFS social worker will be your support and advocate. This individual will meet with you privately and confidentially, in a location that is comfortable for you, to help you sort out feelings, examine your options and reach an informed, positive decision concerning your baby's future. This commitment is made to both parents regardless of marital status!
There are no fees to you for these services.

No one at LCFS will pressure you as you examine your choices.
Your conversations with your LCFS worker are always confidential.
Your worker will never talk to others about you or your situation without your permission.
If you are a minor, you do not need parental permission to place a child for adoption.
Control of the decision-making process is always in your hands, but you can choose to include others important to you in the process.
If you choose to parent your baby, follow-up services are available, including referrals to resources for parents and children.
Selecting Adoptive Parents​
Placement
Interstate Adoption
Resources
Selecting Adoptive Parents​
If you choose to explore an adoption plan for your child, LCFS will work with you toward placement with individuals you've already chosen or assist you in selecting prospective adoptive parents. You choose who you would want to adopt your child and what kind of relationship you would like to have with your designated adoptive family. LCFS can also arrange for assistance with pregnancy-related expenses, as needed and as allowed by Illinois law.
If you do want assistance in selecting prospective adoptive parents, LCFS will provide you with profiles of individuals who have completed an in-depth assessment process, which includes interviews with an adoption professional, background checks, references and documentation supporting their health, stability and commitment to parenting. LCFS works with prospective
adoptive families who are couples or singles, of all sexual orientations, gender-identity and of various ethnic, racial and religious backgrounds.
You can also decide to meet the family you select and be in contact with them throughout the process. LCFS encourages contact between the birth family and the adoptive family for the benefit of everyone. Your worker can explain all of your options, which range from a confidential adoption to an open adoption.
Even if you have an adoption plan in place, you have the right to change your mind at any time during the process. Some expectant parents who come to LCFS for assistance ultimately decide to parent their babies.
Placement
Interstate Adoption
Resources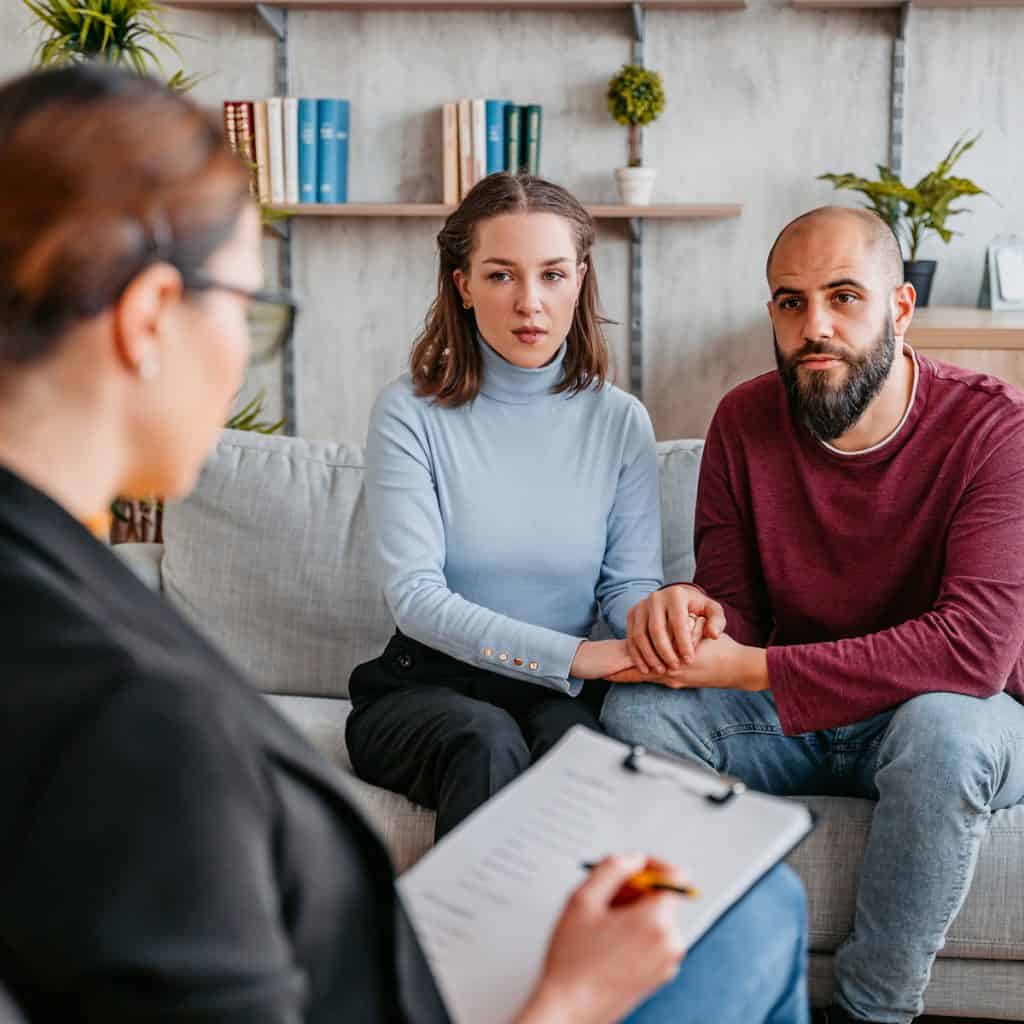 Expectant parents were counseled by LCFS in making parenting decisions last year
Our Clients. Their Stories.
Be inspired by people telling their own stories of changing their lives for the better with the help of LCFS' programs and service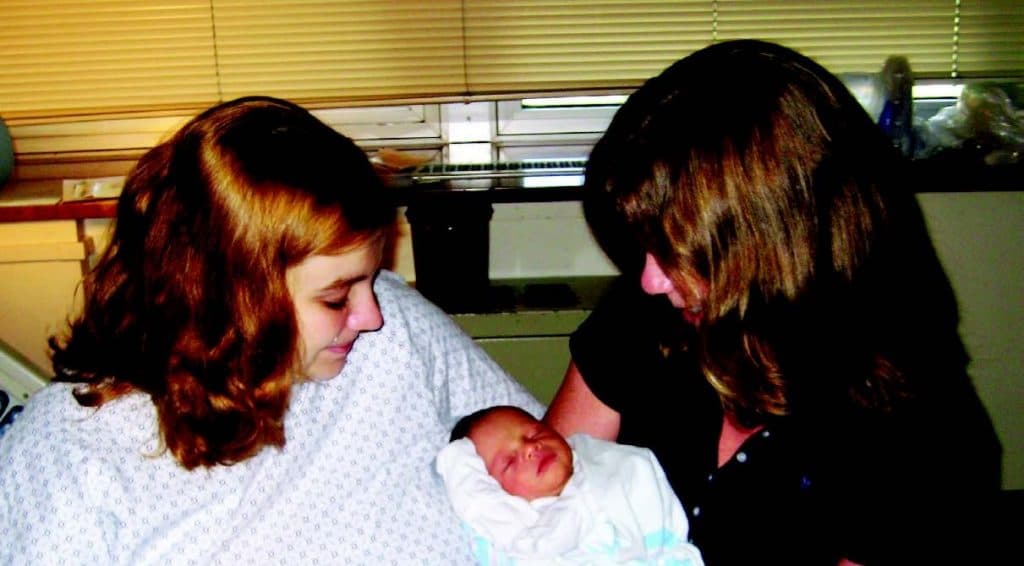 "I placed my son with a wonderful family. I couldn't have done it without the support and education provided by LCFS. As a birth mom, I will always be grateful to LCFS for their part in my life and my son's life."