Your time, talent and energy can make a difference in ensuring that those we serve have the chance to reach their full potential while also helping support our dedicated staff.
Current Volunteer Opportunities
Harvest Festival Committee Member (Northern Illinois)
Be part of a committee that meets monthly to plan, solicit for and attract people to LCFS' fall fundraiser, the Harvest Festival.
Adopt an Office
Social workers and child welfare workers at LCFS help stabilize and restore families dealing with the consequences of issues such as poverty, addiction or domestic violence. Their role can be stressful, overwhelming and emotionally draining. By adopting an LCFS office, you or your organization can boost the spirits of employees who truly work on the front lines. This may include providing a meal or treats to an office, decorating an office for a holiday, or holding a drive to collect needed items at the site.
Host a Drive or Collection
Click on the link below to see some of the items currently needed. Contact us if your group would like to host a drive.
Check Out Our Currently-Needed Items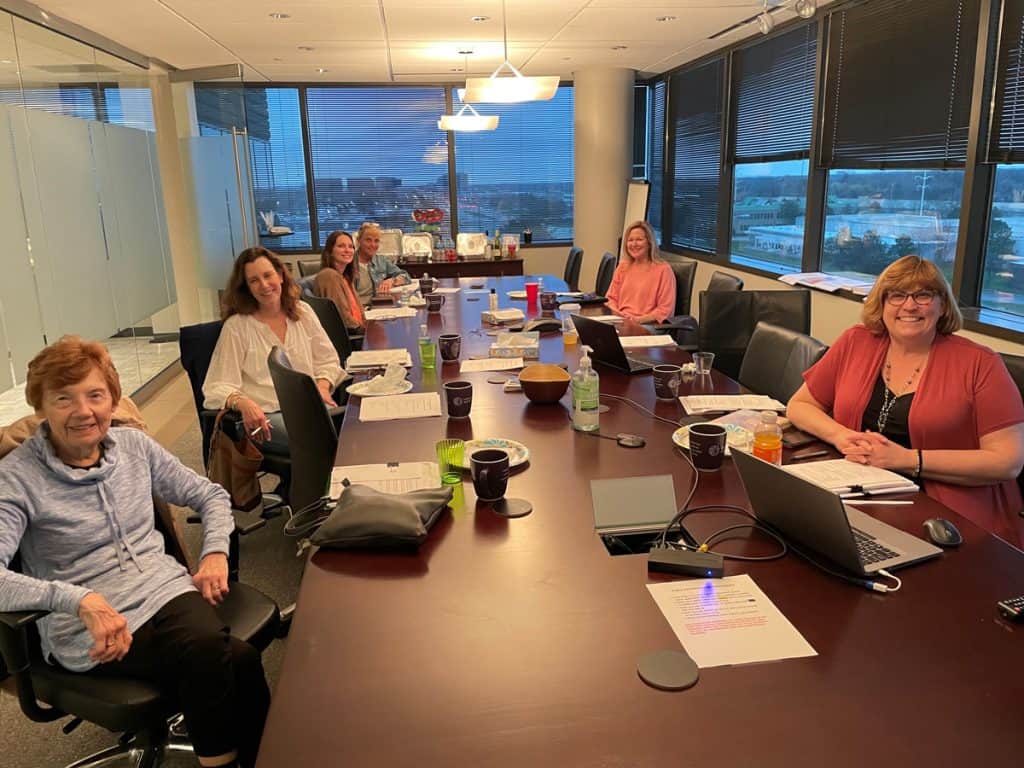 "It's been very fulfilling to be part of the Harvest Festival committee and work with a great team of people to help the event come together and raise funds for such an important cause."
Harvest Festival Committee Member