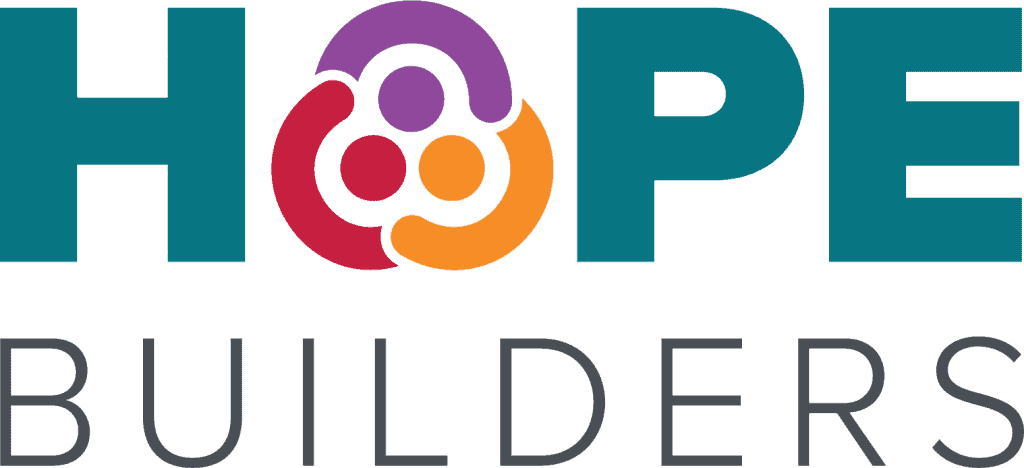 The Hope Builder Society recognizes donors who have made gifts totaling $1,000 and above annually to LCFS.
Join the Hope Builder Society, and you'll be an important part of the circle of support that nurtures and strengthens children and families in need.
Membership Honors and Opportunities
Special Events — Hope Builders may be invited to participate in exclusive activities and events.
VIP Access – Exclusive opportunities to meet and network with LCFS leaders, staff and clients.
Priority Communication — Members of the Hope Builders Society receive personalized communications from the President and CEO and other key staff.
If you have any questions about the Hope Builders Society, please contact Director of Development Leslie Lopez at 630-470-0942 or leslie_lopez@lcfs.org .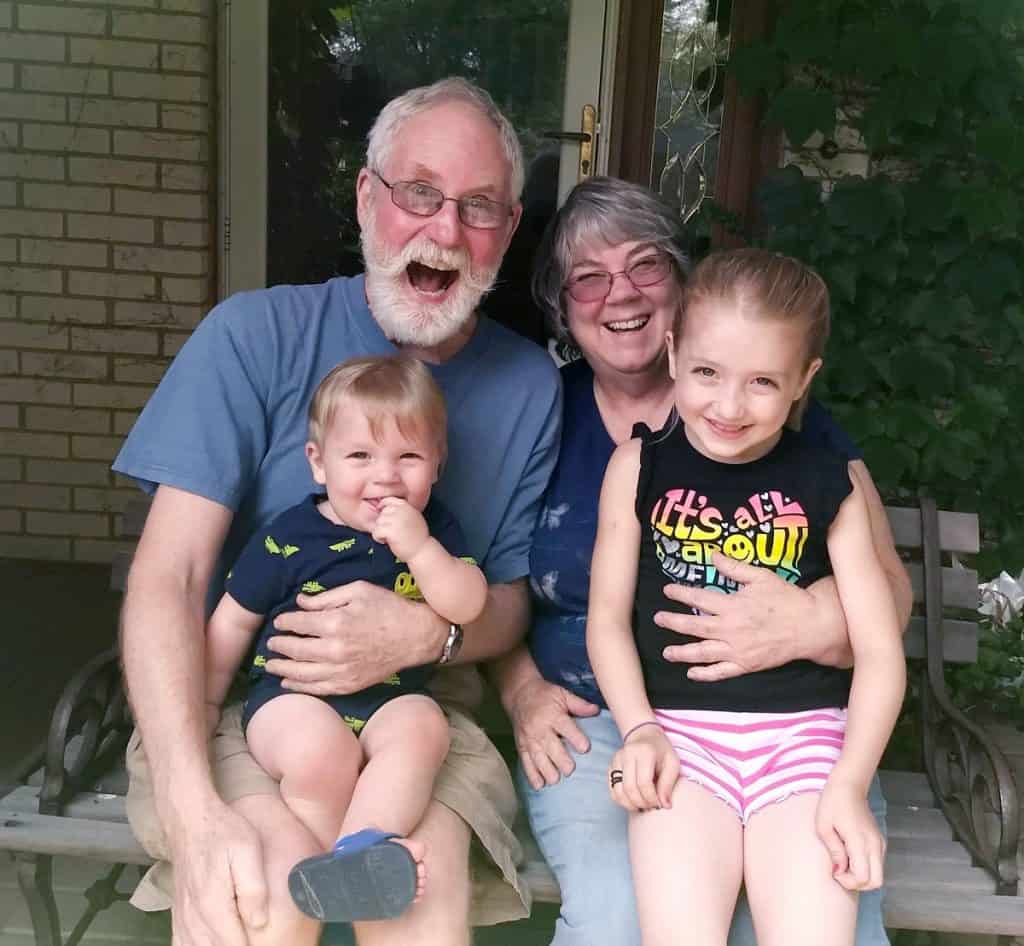 "My son had tremendous difficulty and struggled in the public school system. Labeled a "problem kid," he was treated in a way that didn't support his academic or social growth. Because of our resources, we were able to get him the treatment and care he needed so that he could move forward in life. I devote my time to LCFS because they inspire hope for so many who face challenges on the road to finding their place in life regardless of their ability to pay. In order to reach their potential, kids need someone to care and programs that can assist in helping them to get on the right path."
Marty Staehlin
Member of the Hope Builders