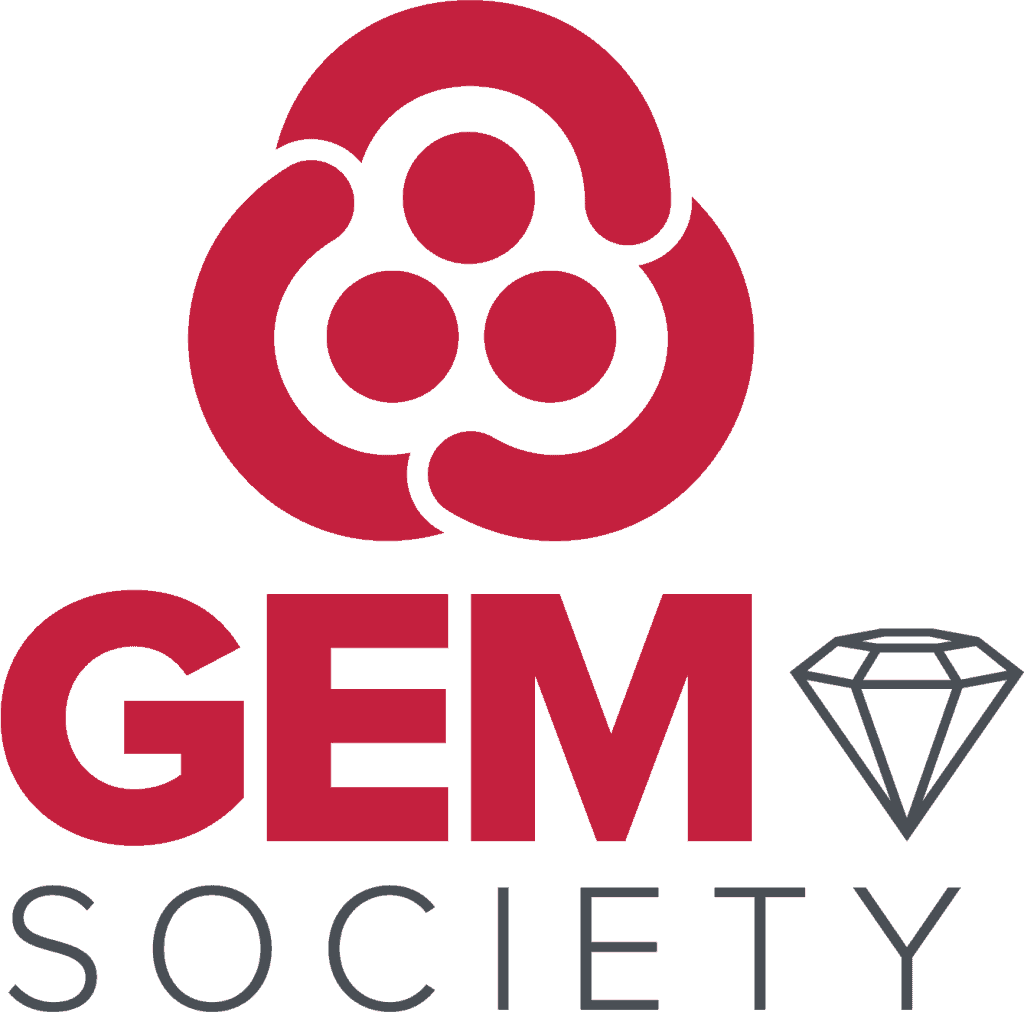 Be a GEM (Gives Every Month) for LCFS!
You can contribute toward nurturing and strengthening children and families in need, through an easy, automated monthly gift. Your contribution will be charged to your credit card or debited directly from your bank account each month.
When you set up a monthly gift to LCFS, you'll:
Ensure more of your money goes to helping the people LCFS serves, since there are fewer administrative costs to cover.
Avoid the hassle of re-entering your details every time you make a new gift online, or having to remember to write a check and pay for postage.
Contribute to the longevity of LCFS by providing regular support that we can count on.
Become a part of a community of regular donors – the GEM Club (Gives Every Month)

Special Events — GEM Club members may be invited to participate in exclusive activities and events.
VIP Access – Exclusive opportunities to meet and network with LCFS leaders, staff and clients.
Priority Communication — Members of the GEM Club receive personalized communications from the President and CEO and other key staff.

Be able to change or cancel your monthly donation at any time.
Impact the lives of children and families in need!
If you'd like to learn more about how to set up a recurring gift to support the children and families LCFS serves, contact Leslie Lopez at (630) 470-0942 or click here to email Leslie.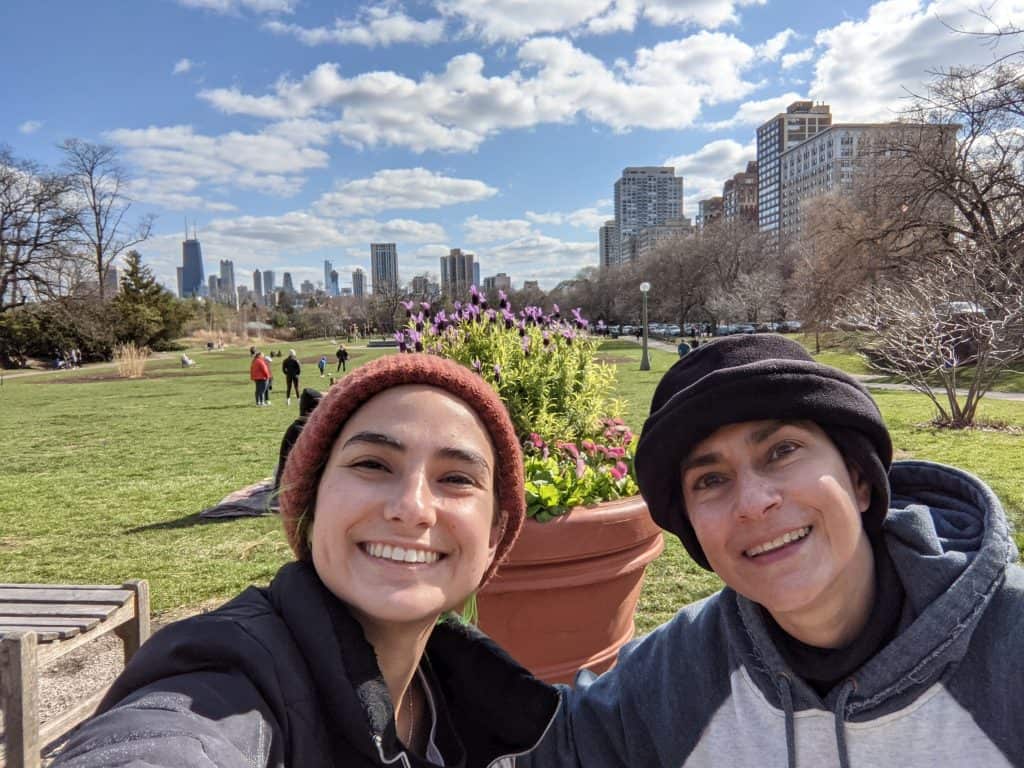 "I want to be a part of helping a family that's not my own. I like giving monthly, knowing that there's a constant stream of my involvement in serving others."
Lina Hilko
GEM Club Member