Four-wheels for foster children – Do you have a car to get rid of?
You can turn your vehicle into a tax-deductible gift that does something good for the children and families we serve! LCFS has partnered with CAREASY.org, an organization that makes donating your used vehicles to charity not only rewarding, but hassle-free. This process takes care of everything from the pick-up and sale to sending you the donation receipt and necessary tax documents. To date, CarEasy.org has returned more than $300 million to nonprofit partners because of vehicle donors like you.
Donating is easy and the pick-up is free. The vehicle donation program will help you take the correct steps to ensure that your title paperwork is transferred correctly at the time of your vehicle pick-up.
All vehicles are considered. CarEasy.org strives to accept all types of donated vehicles (running or not) including cars, trucks, trailers, boats, RVs, motorcycles, campers, off-road vehicles, planes, heavy equipment, farm machinery, and most other motorized vehicles. For details, call toll-free at 855-500-RIDE (7433) during business hours.
Vehicle donations are tax-deductible, and you could reduce your taxable income when taxes are itemized. For specific tax-related questions, please consult your tax advisor or refer to IRS Publication 4303.
Donated vehicles are sold through the used-car markets and provide crucial funding for nonprofit programs and services making an impact in communities all over the world.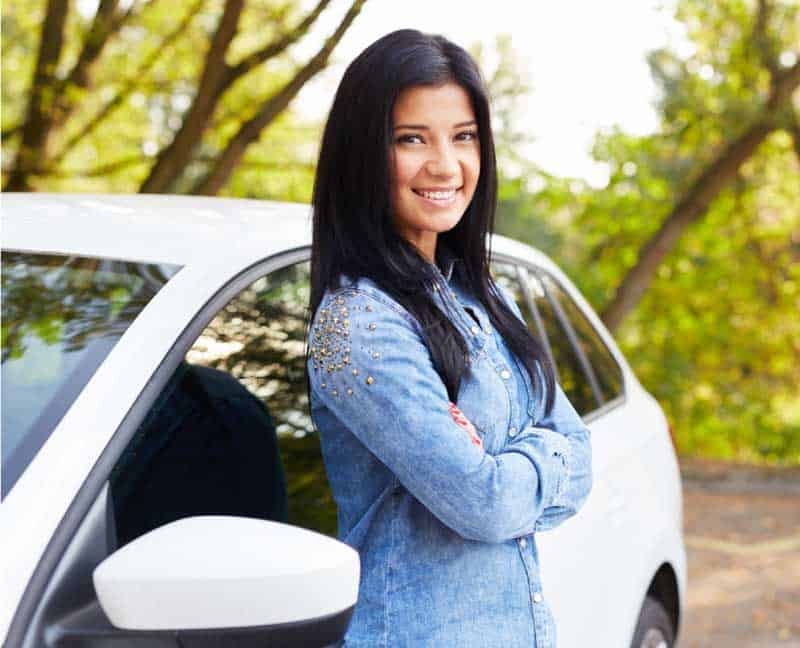 "I saved the hassle of selling my old car by donating it. The whole process was smooth and easy! I filled out a form online with CARS and selected LCFS to receive the proceeds. I was contacted a few days later to schedule the pickup from my home. The driver showed up as planned and explained the whole process. Several weeks later I received an email with a receipt for tax purposes."