Be there for those in need!
LCFS strives to go above and beyond when the families we serve have an emergent need. Examples include providing laptop computers to foster children during the pandemic, paying a utility bill or stepping in to provide resources after a fire. We need your financial support to ensure we can help with these unique needs when families face hardships. 
If you would like to mail in a gift, send it to Attn: LCFS Development, One Oakbrook Terrace, Suite 501, Oakbrook Terrace, IL 60181. Be sure to note it's for the Emergency Fund on the memo line of the check. Please contact Donor and Community Engagement Manager Mandy Widtfeldt at mandy_widtfeldt@lcfs.org or 630-470-3853 with questions.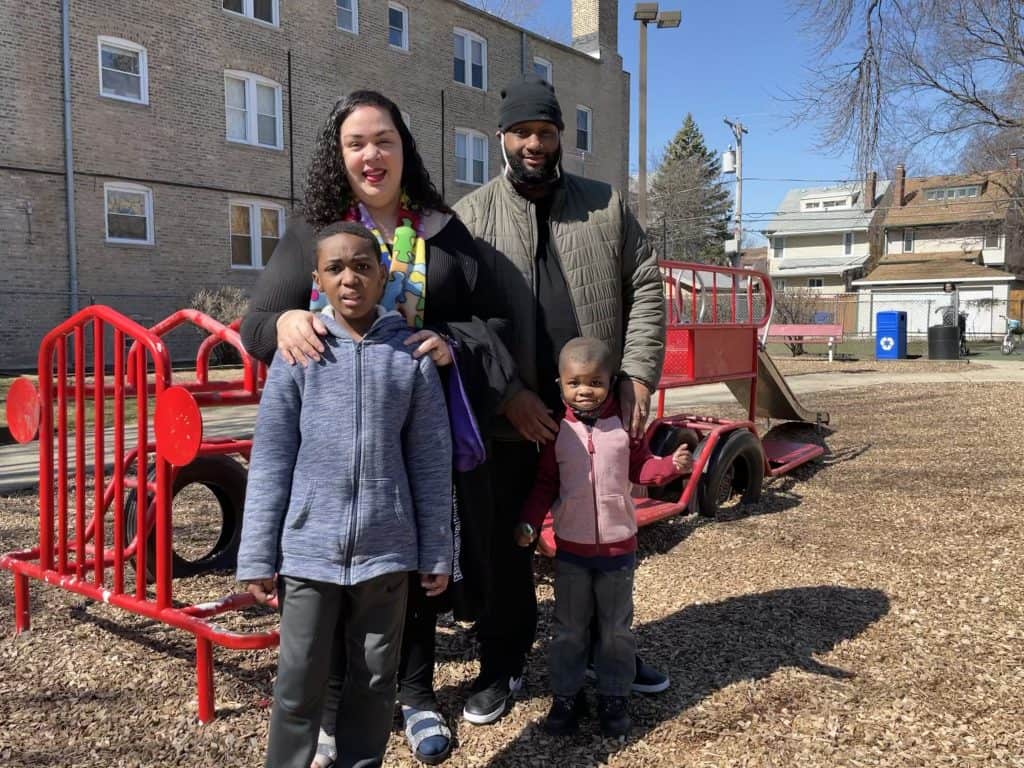 When foster parents Mayra & Latwian had a fire in their apartment that resulted in a total loss right before Christmas, it left them and their three little boys with nothing. "LCFS came through with gift cards so that we could get clothes and helped us find an apartment while we built a new home. We appreciate everything LCFS did."
Mayra & Latwian
LCFS Foster Parents